We welcome abstracts within all areas of paediatric neurology. All abstracts should be written, submitted and presented in English only. Please send abstracts to nnps2020@gmail.com. Deadline is 29 February 2020.
1. Abstracts should be no longer than 350 words (this limit excludes the abstract title and information about authors)
2. Use the template and follow the instructions here
3. The first name in each abstract should be that of the presenting author
4. Information concerning hospital, city and country should be provided for all authors
5. Please state if you prefer an oral or a poster presentation. Abstracts will be reviewed by the Scientific committee and you will be informed in the beginning of April 2020 if your submission has been accepted.
6. Instructions for both platform and poster presentations will be made available with notices of acceptance
Poster prize
The best poster presented by a trainee will be awarded with DKK 5000.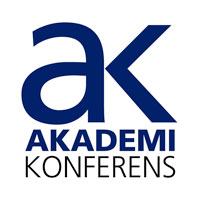 Important dates
Abstract deadline:
Early bird: